Portable CNC Cutting Machine
Portable CNC Cutters are very useful for smooth cutting of Mild Steel and Stainless Steel while working at sites. This product is extensively used in metal working, Pre Engineered Building (PEB) industry and advertisement fabrication applications. The product comes with Fast CAM Professional Nesting Software and 7inch LCD display. It is capable of Flame Cutting and Plasma Cutting at a very low cost with wider applications.
 The machine is composed of Cross beam, trolley, guide rails, CNC control systems and Plasma source along with other items. Cross beam adopts steel or aluminium structure stable and durable. Trolley adopts Cross-track structure, running smoothly and quickly. Transverse adopts ϕ15 splint type round guide rail. Longitudinal adopts 24Kg or 32Kg guide rail. Equip SHJD2300A CNC Control System supports most of the plasma sources. The unit comes with Fast CAM Professional Software for Drawing, Nesting, Auto Pathing and Verification to optimize productivity. The Cutter can be customized according to the cutting requirement of the customer. Our products are widely used in the industries of Ship Building, Engineering Machinery, Mining Machinery, Petrochemical Equipments, Power Generation Equipments, Construction Machinery, Pressure Vessel Manufacturing etc.
Stainless Steel, Mild Steel Cutting Samples with Smooth edge cutting
Vertical Double Disk Side Surface Grinder
      This machine is designed for grinding the two parallel side surfaces of the various high precise and thin work pieces with round and abnormal shape. It does not matter whether the work piece is made of metal or nonmetal material. It is very useful for processing components like metal frame, aluminium plate, bearing, valve plate, seal, oil pump vane, piston rings etc.  The system comes with Mitsubishi E70 with friendly HMI and reliable performance. The program of double disk grinding and wheel dressing control ensures high precision grinding with simultaneous processing of upper and lower surfaces. The machine body adopts casting boxlike structure with good shock absorbtion , reliable rigidity and thermal stability.
Rails – rolled steel special section, laid on sleepers or other supports to obtain, two-thread path along which moves the rolling stock railway transport, urban railways, the specialized structure in mines, quarries, crane equipment.
The rails are used to guide the wheel in their motion, perceive and directly transmit pressure from the elastic wheels to the underlying elements of the permanent way. On sites with electric traction rails serve as guides reverse power current, and sites with self-locking – the conductors of the signal current.
We represent Techenergoprom group in India and sell all types of rails including Narrow gauge rails, Railway Rails, Crane Rails and fastening materials.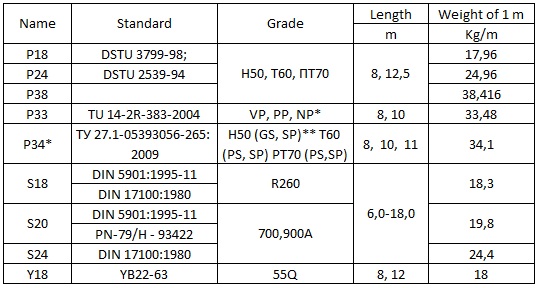 Railway rails are designed for movement of railway rolling stock, trams, etc. They form the rail track and directly perceive the pressure of the wheels of the rolling stock.
RAILWAY rails are classify as:
В — High quality heat treated rails;
Т1, Т2 — heat treated rails;
DT350 – differentially thermostrengthening rails
Н — rails without heat treatment;

Tram transport is the most difficult of the terrestrial species of urban transport, as part of its use requires special infrastructure: the contact network and harness track, which is used for driving directions tramcars and Exhaust back to current traction substations.
We offer delivery for the needs of public transport tram rails T62 and NT1 analog rails 60R1-R3, as well as laying the rails RTZHB, LK1, B1 and components for arrangement of switches and crossings.

The new direction that develops  TechEnergoProm  group is to supply components for the repair of rolling stock of tram transport.This tram bandages and tram axis of trams "Tatra", KTM, as well as brake discs and brake components.
Crane rails such as the KP and A type are available separately or bundled with fixings "Gantrex", developed for each type of rail."Gantrex" Mounts provide a long service life, reliability and safety of hoisting equipment. In addition, the innovative design of fastening "Gantrex" virtually eliminates the need for its maintenance. "TechEnergoProm"   Group offers fastening  to the crane rails KR: persistent U1, U2, U3, and the pressure P1 strips, P2, and butt crane pads KR-70/80, KR-100, KR-120, KR-140 in accordance with GOST 24741 -81.
For the top structure of the device path in the underground using not heat-treated rails R50 and R65.
In addition, underground rail contact is used. It's hard contact wire mounted for sliding contact with the rolling collectors.
It is made of soft steel, shape and transverse dimensions similar to the shape and dimensions of conventional rails. The rail is attached by means of insulators to the brackets, which in turn are mounted on sleepers running rails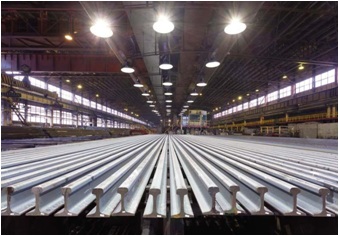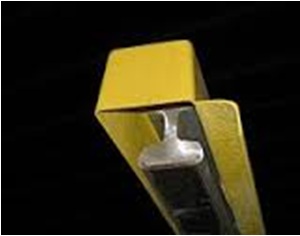 Automatic Identification and Data Capture (AIDC) industry is a sunrise industry and growing at a rapid pace.  Automated Identification(Auto ID) applications can provide corporate information systems with the identity of each physical item in the supply chain in an automated and timely manner.  In the context of supply chain operations, introduction of AIDC technology improve tracking and tracing systems, process control and inventory management.  The most common technologies for automating processes are Barcoding and RFID. Barcoding is used in a number of applications, whereas RFID is attached to recyclable pieces of logistics infrastructure.  We sell RFID products, Barcode Printers, Scanners, POS Printer, Billing and CRM  Software, Consumables.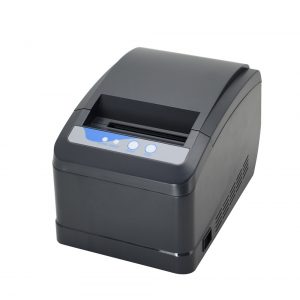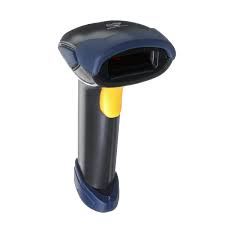 Barcode Scanner or Barcode reader is an optical scanner that can read printed barcodes, decode the data contained in the barcode and send the data into computer.
Point of Sale(POS)- Point of Sale uses a combination of Software and Hardware including a manual or electronic cash register, scanners, weighing scales, touch screen terminals etc. Depending upon software , merchants can track not only their sales but also inventory levels, gross revenue, profit margins, sales patterns and a whole host of other data points.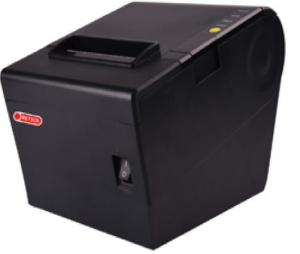 We provide a wide range of consumables to our AIDC customers including Barcode Labels, Barcode Ribbons, RFID Tags, RFID inlays, TTO Ribbons.